Breakthrough: UNIJOS unveils world first Anti-Snake vaccine
---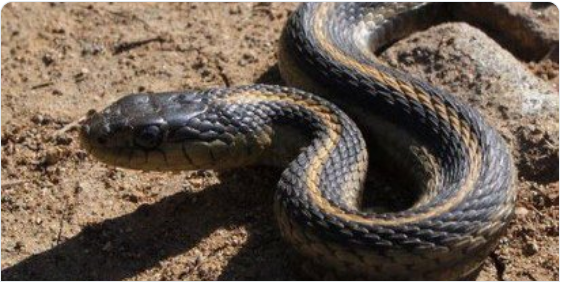 At last, solution has come the way of victims of snake bite as the African Centre of Excellence in Phytomedicine Research and Development, University of Jos in collaboration with the National Office for Technology Acquisition and Promotion, NOTAP on Wednesday unveiled the first indigenous and world first Anti—Snake vaccine called COVIP-Plus in Abuja.
Snake bite is one of the most neglected public health issues that need critical interventions and the current treatment of snake bites has remained monovalent and sometimes expensive (polyvalent), thus the introduction of the new vaccine to minimize the mortality and morbidity rates in the country.
Speaking on the innovation, the chief inventor, Prof. John Aguiyi said the concept of the invention was borne out of the desire to provide affordable and available anti-snake vaccine for Nigerians, especially farmers.
Prof. Aguiyi said the product is ready now and can go to market if NAFDAC approves it for clinical trial, which is the only certificate it needs before it can be commercialized and be made available.
''We have developed the process of manufacturing and we cloned it. With cloning we can manufacture as much kilograms as we will need.